The Cutting-Edge of Food Scrap Management
When food waste is sent to a landfill or incinerator, powerful greenhouse gases such as methane and CO2 are created and emitted into the atmosphere. These gases are major contributors to global warming.
Now, with ScanScraps, you can easily collect your food scraps and deposit them for composting while earning ScanScratch—keeping your food scraps out of the garbage, municipal landfills and incinerators.
When you become a ScanScrapper, you:
• reduce greenhouse gases
• contribute to soil health
• earn ScanScratch as your reward
• positively impact global warming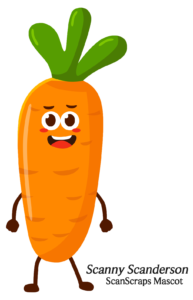 Help Reduce Carbon Emissions and Earn Rewards in Three Easy Steps!
Start ScanScrapping Now!
Download the ScanScraps App. Scan your first compostable ScanScraps bag and place it in the caddy.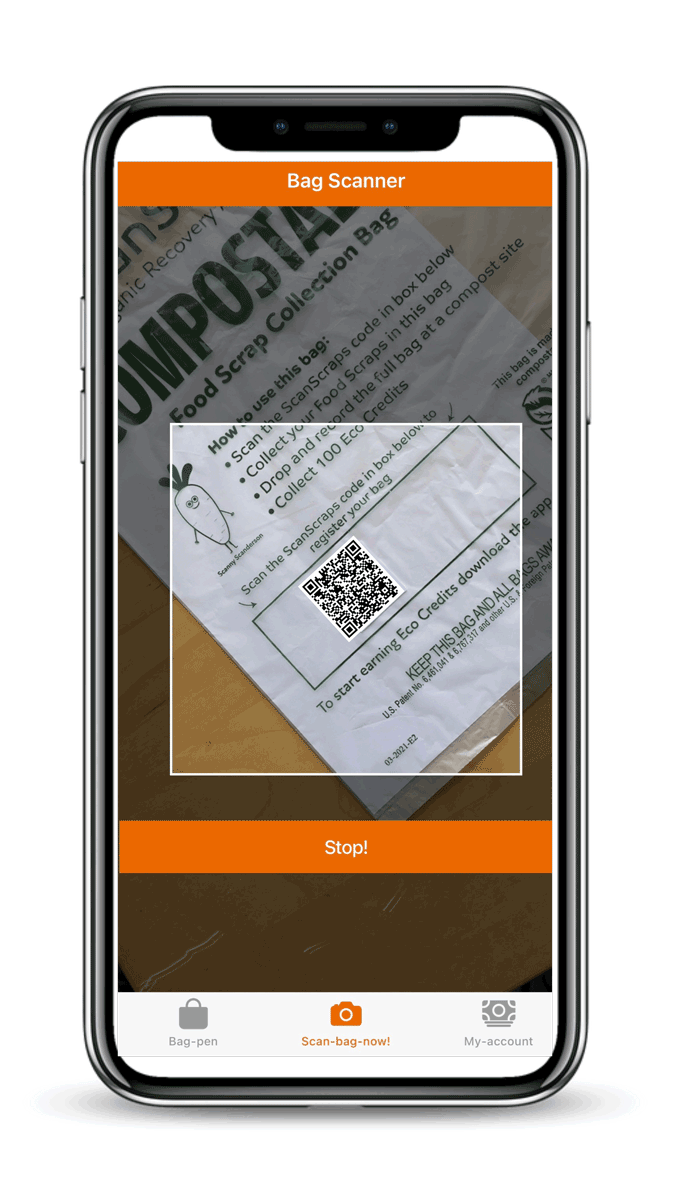 Add food scraps to the caddy. Once the caddy is nearly full, remove the bag.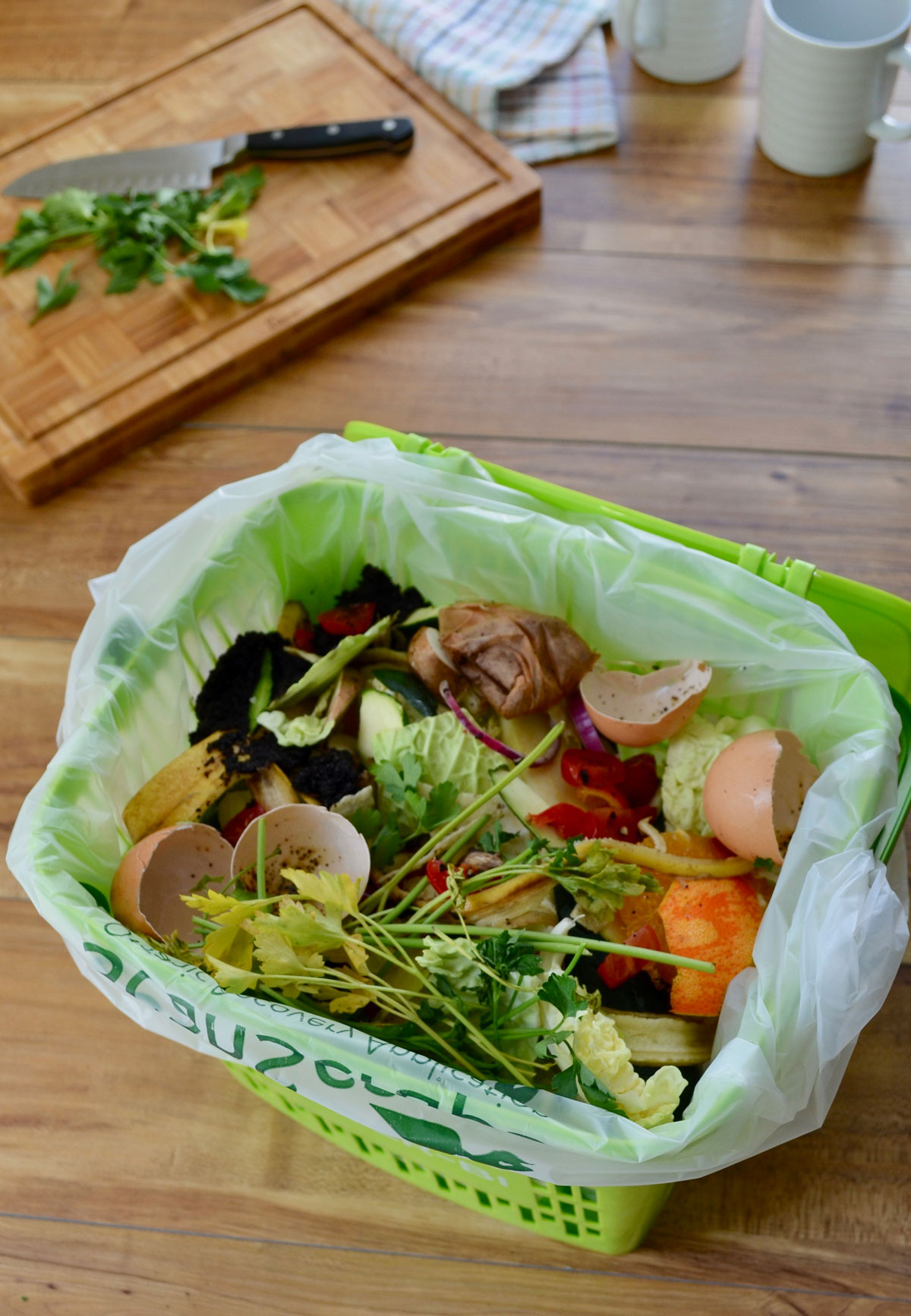 Take your bag and phone to a designated local drop-off site. Record the drop to earn ScanScratch.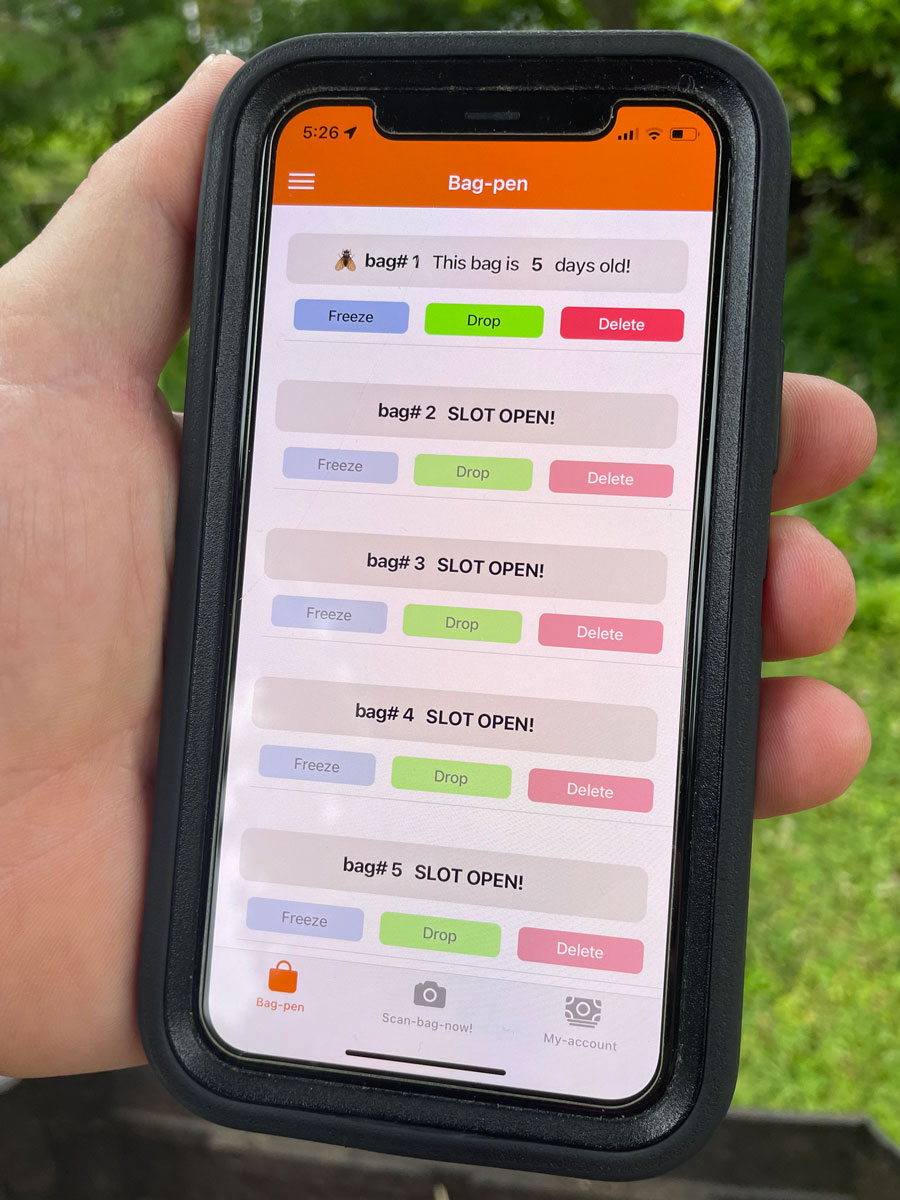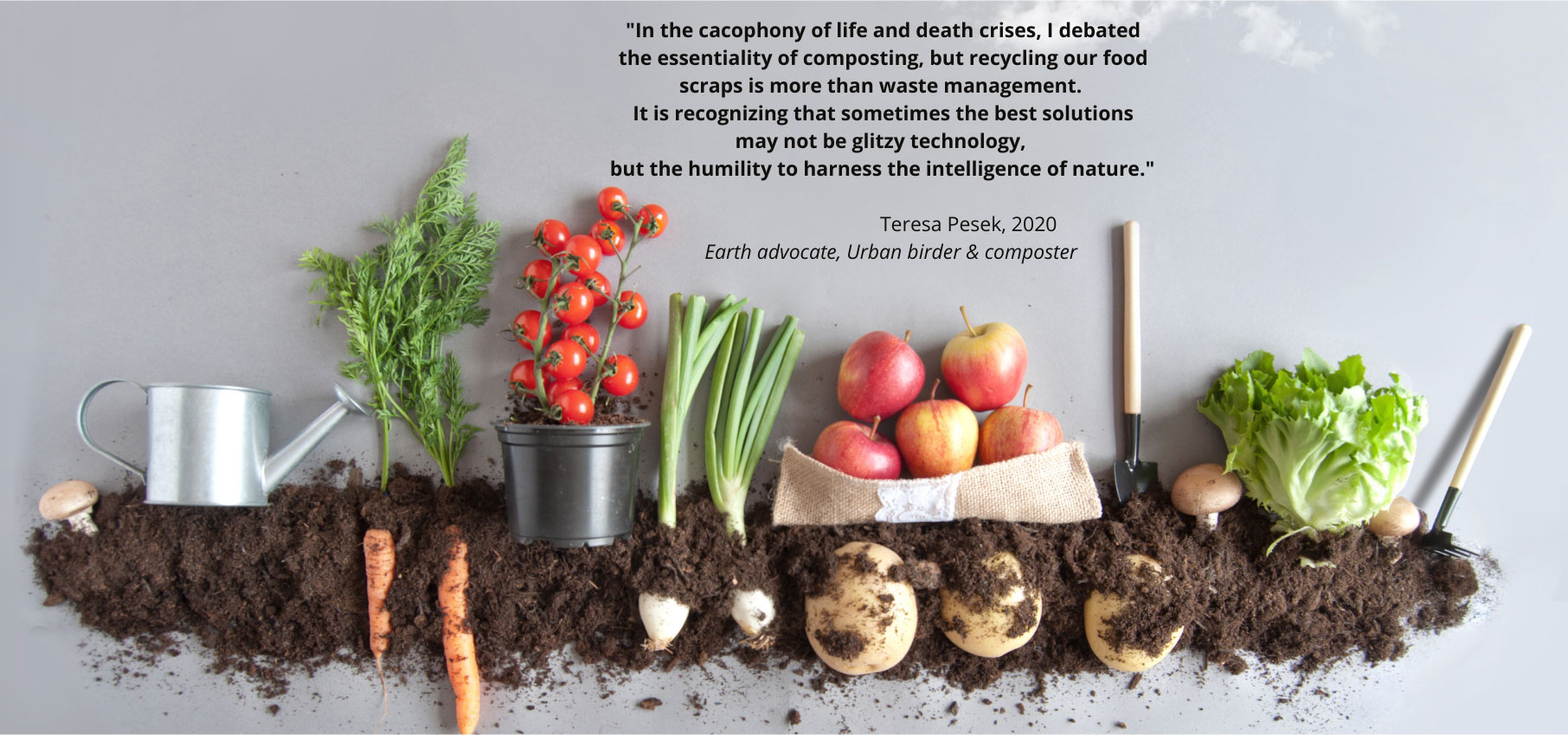 Help Reduce Carbon Emissions and Get Rewarded in Three Easy Steps!
We offer participation solutions to help make municipal organics collection effective by combining incentives, metrics and core technologies which encourage people to separate and dispose of their food scraps in a simple and hygienic manner.
1. Scan Your Bag
Download the ScanScraps App and scan your first bag. Toss your food scraps into your compostable bags to earn rewards.
2. Drop Your Scraps
Once your provided caddy is nearly-full, remove the bag and deposit at your designated local drop-off.
3. Track Your Contributions
For every bag you fill, scan, and drop you will earn redeemable Eco-Credits that measure and track your carbon offset contribution!